Arpa Eletronica is a Brazilian company with more than 30 years in the market. Specialization on maintenance and commissioning in the navigation area. Our specialists stand out for the quality and expertise in the market.
We are representatives of several brands in Brazil navigation market:

TOKYO KEIKI pioneered the manufacture of Japan's first radar system in 1952. Through dedicated and sustained effort since that beginning, we have achieved an unparalleled level of expertise in manufacturing and engineering. Our products are renowned for their superior quality, reflecting our reputation for reliability, long life, and high performance.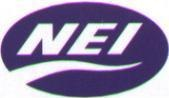 Meteorological Observation Instruments & System for several fields and the wind measuring system by JMA specifications.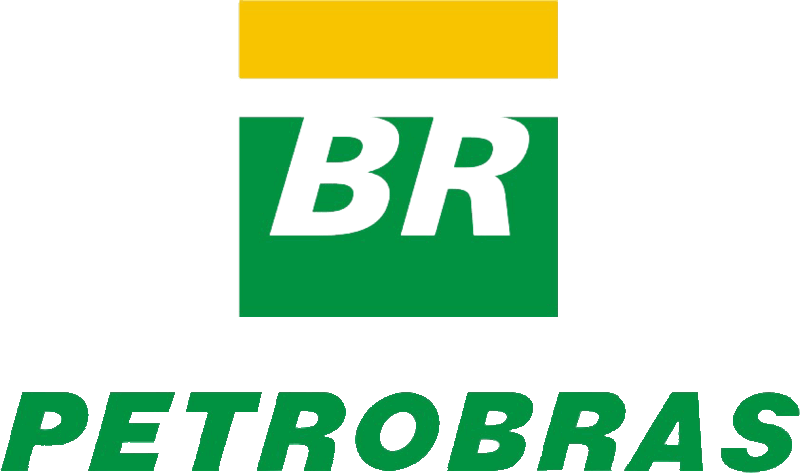 We are present in the exploration and production, refining, marketing, transportation, petrochemicals, oil product distribution, natural gas, electricity, chemical-gas and biofuel segments.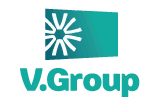 Is a leading global maritime service provider, specialising in the outsourced technical management of high value maritime assets and the provision of a wide-range of high value supporting technical, workforce and commercial services. V.Group operates in the commercial shipping, cruise, energy and defence sectors.


Subsea 7 is a world-leading seabed-to-surface engineering, construction and services contractor to the offshore energy industry.